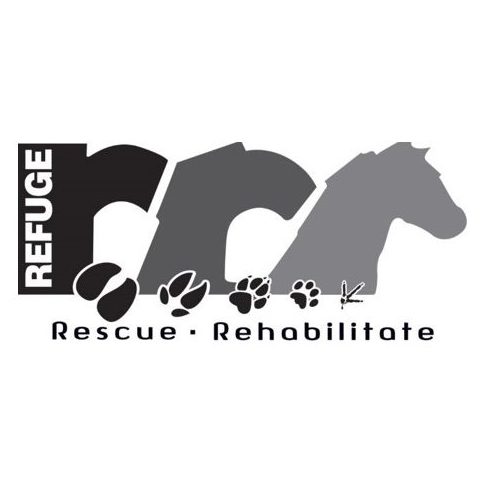 Healthtree is hosting their annual charity BBQ to raise funds for Refuge RR. We invite you to join us for some delicious BBQ and good company all while raising money for the animals! 100% of the proceeds will be donated to Refuge RR for their animal care and food. We will also have a donation jar if you would like to make a separate donation. See you there!
Register here!
——————————————————————————————-
Healthtree organise son barbecue de charité annuel afin de recueillir des fonds pour Refuge RR. Nous vous invitons à vous joindre à nous pour déguster un délicieux barbecue et vous amuder tout en recueillant des fonds pour les animaux! 100% des profits seront reversés au Refuge RR pour leurs soins d'animaux et leur nourriture. Nous aurons également un pot de dons si vous souhaitez faire un don séparé. On se voit là-bas!